Itacare.surf
>
Surf Spots

Corais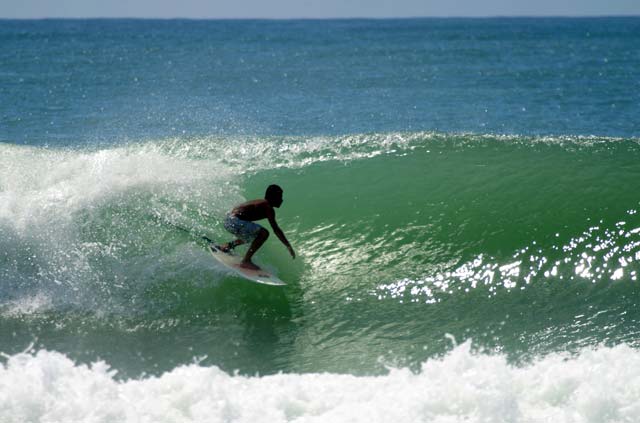 Like riding tubes? Then Corais is sure to be your favorite! Whenever there is a solid & clean east swell, this spot provides long, perfect left and right tubes at low tide.

Corais (meaning corals) is just beyond the lighthouse jetty that protects Concha beach.

This spot only starts working with overhead surf and is always a serious peak due to the sharp, underlying rocks and the absence of reef passes, which makes it difficult to paddle in and out.
Source: EASY DROP