Itacare.surf
>
Surf Spots

Pontal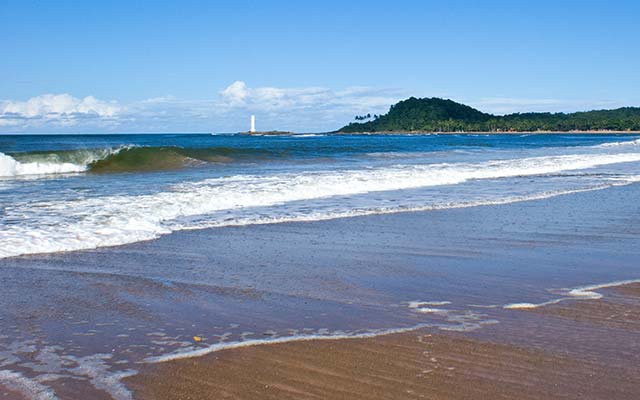 During Brazilian winter (May to September) when swells and winds turn south, Pontal offers excellent surf conditions for both intermediate and advanced surfers.

The waves on the outer sandbars are large with a slow break, but become fast and hollow on the inside peaks.

Pontal is not well suited for beginners. Channels to the outside are not easily accessible and are difficult to navigate. Forceful cross currents are almost always present and at times severe & dangerous rip currents exist. Getting in and out can be tricky as well as unsafe due to heavy shore breaks.
SURF SPOTS